For the past four months I've been dedicating a lot of my hours to NRV Homegrown, a new business alliance & Go Local Discount program working to promote independently owned-businesses and encourage a culture of shopping locally in the New River Valley.
The program is modeled off of Asheville Grown, a Go Local program that's been around for 6 years and made a huge economic & cultural impact in Asheville! I was first tasked with designing the website and searchable directory database. I joined the team and I'm now regularly assisting the movement by taking care of all their graphic design and photography needs.
Website & Database
The website is built on Squarespace with a database application hosted by Knack. I customized an application that fits all the unique needs of this organization with the help of programmer Derek Pacula. There's also a back-end Administrative side to the application with multiple levels of permissions so that Representatives on the team can organize/view data and only Admins have editing permissions to make changes. Notifications for changes and additions to the database automatically populate our team's Slack chat using a combination if IFTTT and Zapier.
Although this set of solutions is temporary and the organization is sure to grow out of it within a year or two, these easy-to-use services are a super affordable and simple way to get started.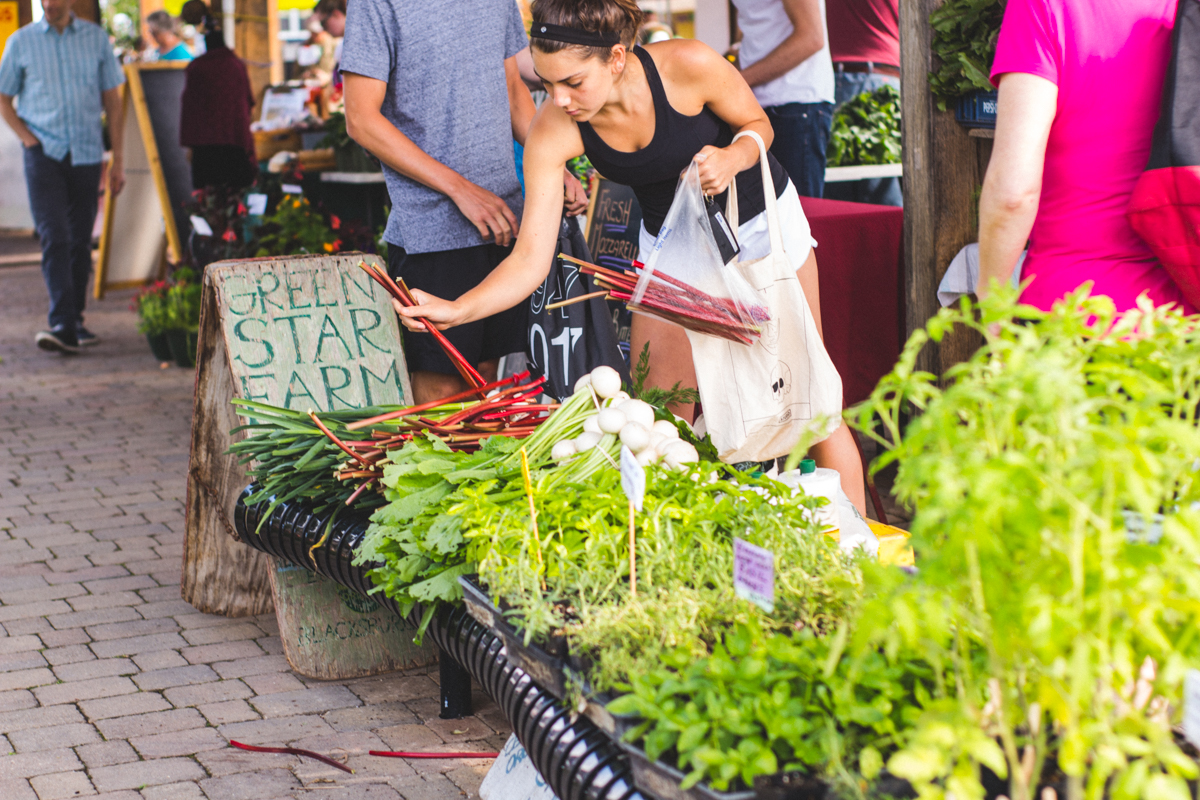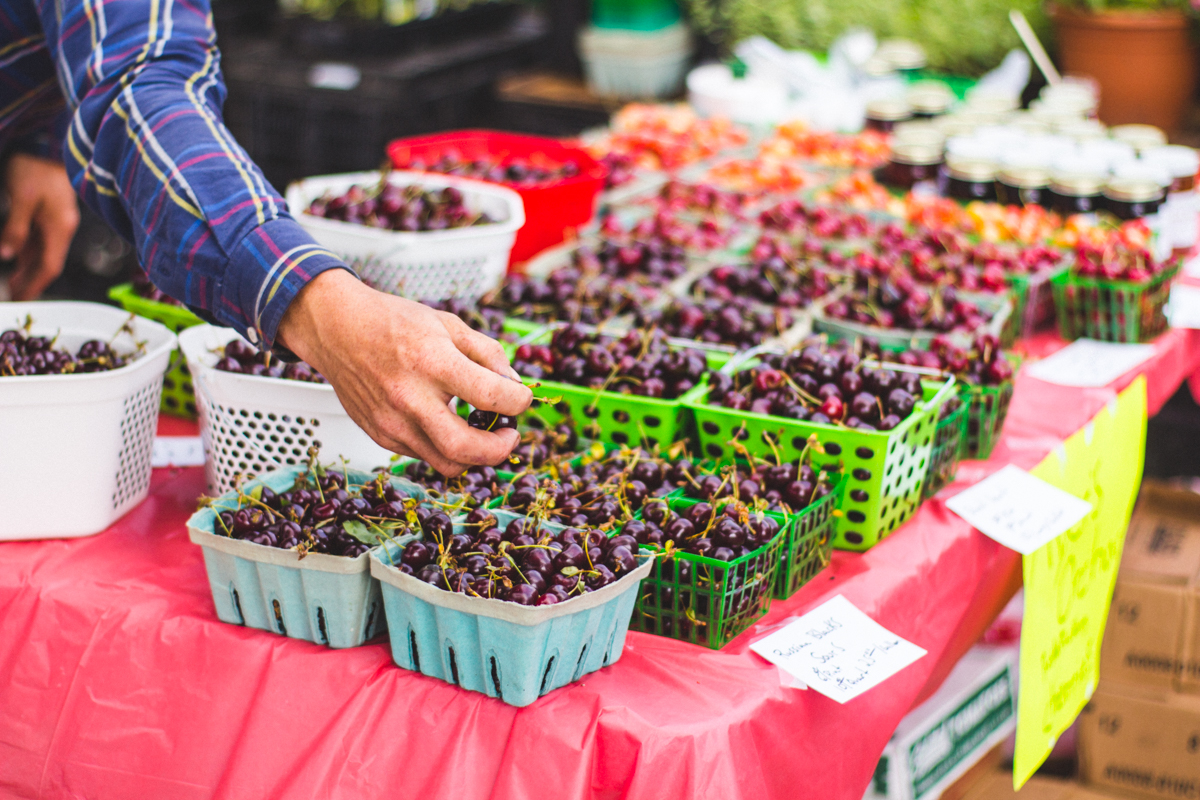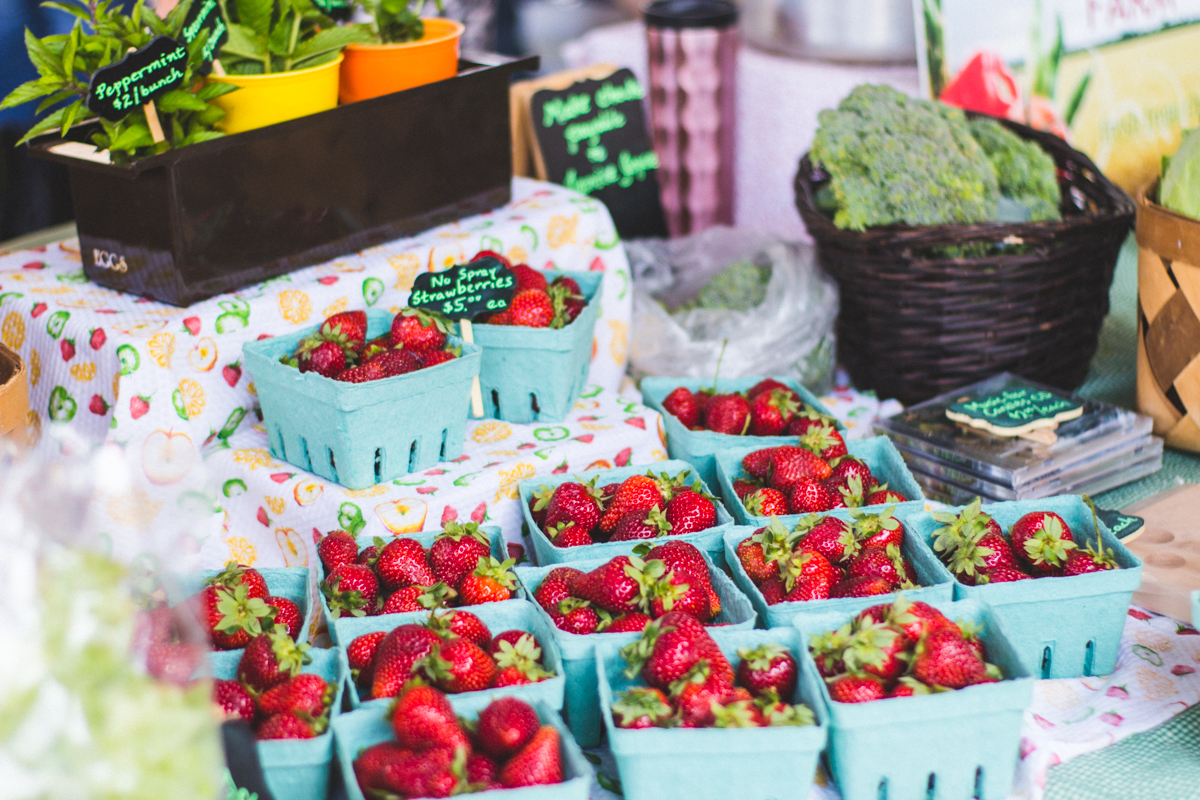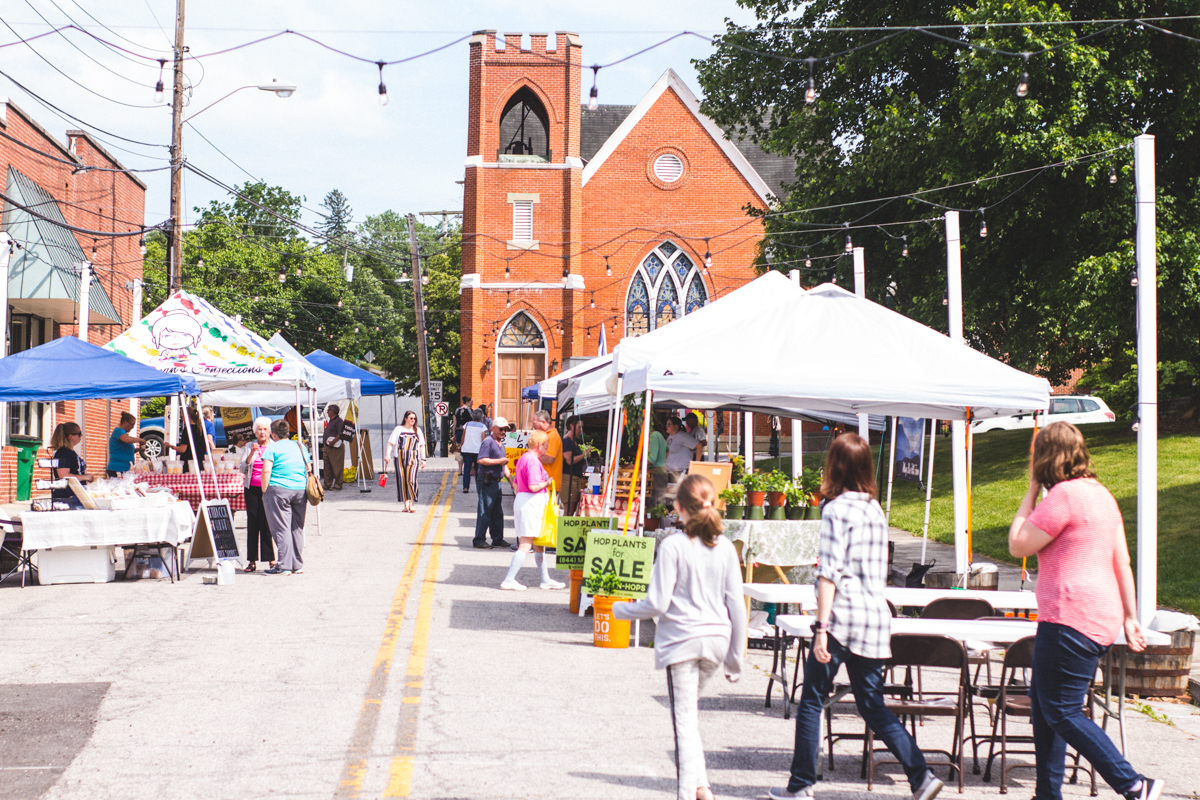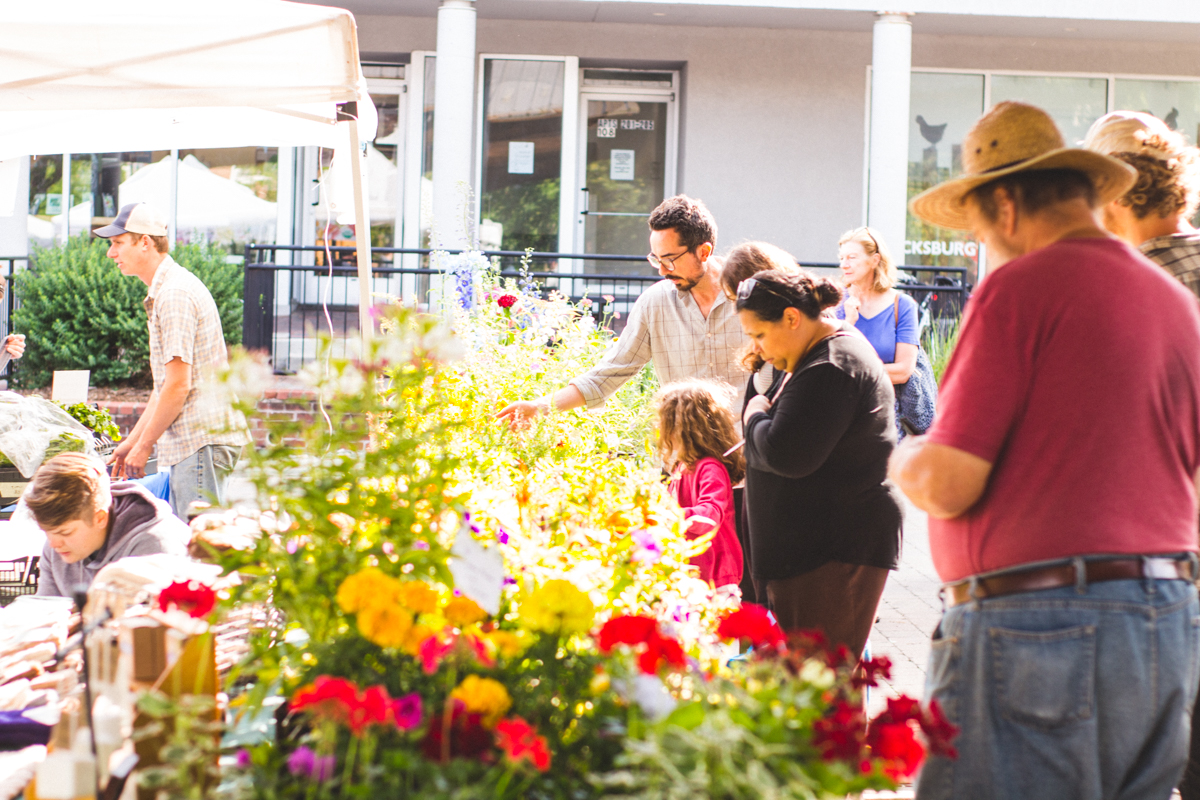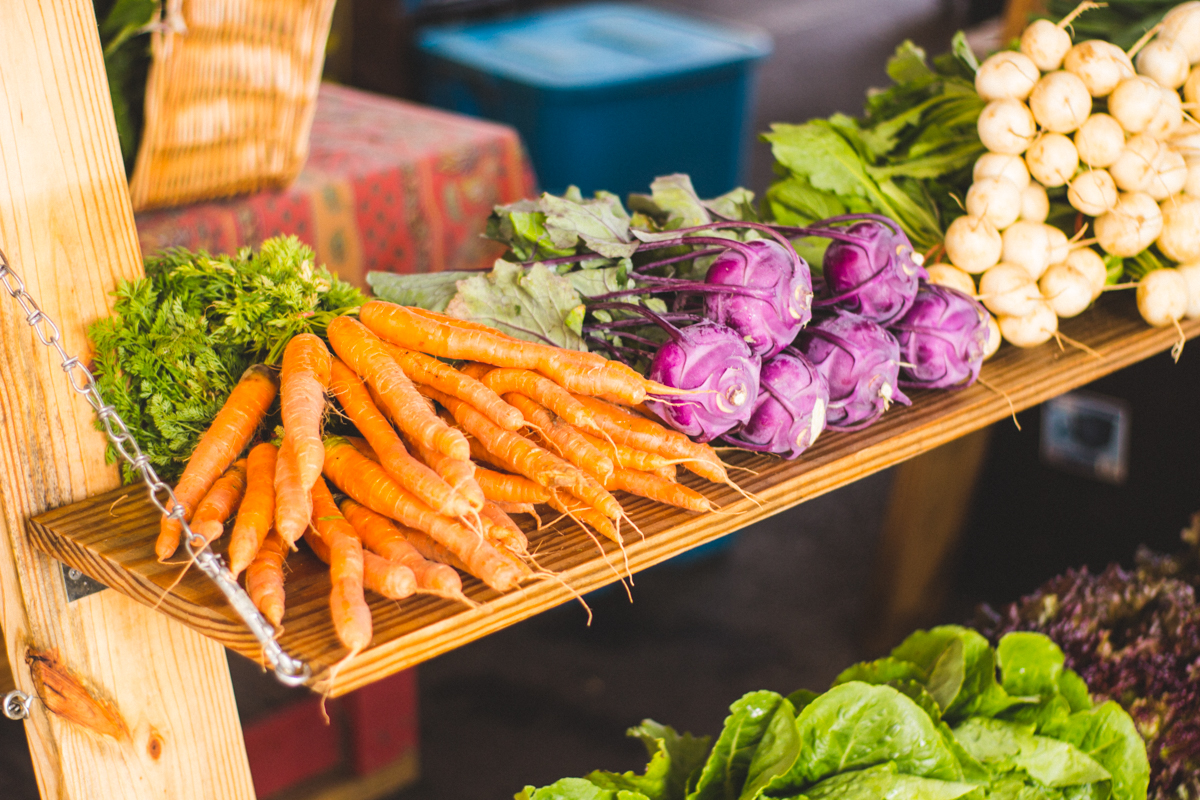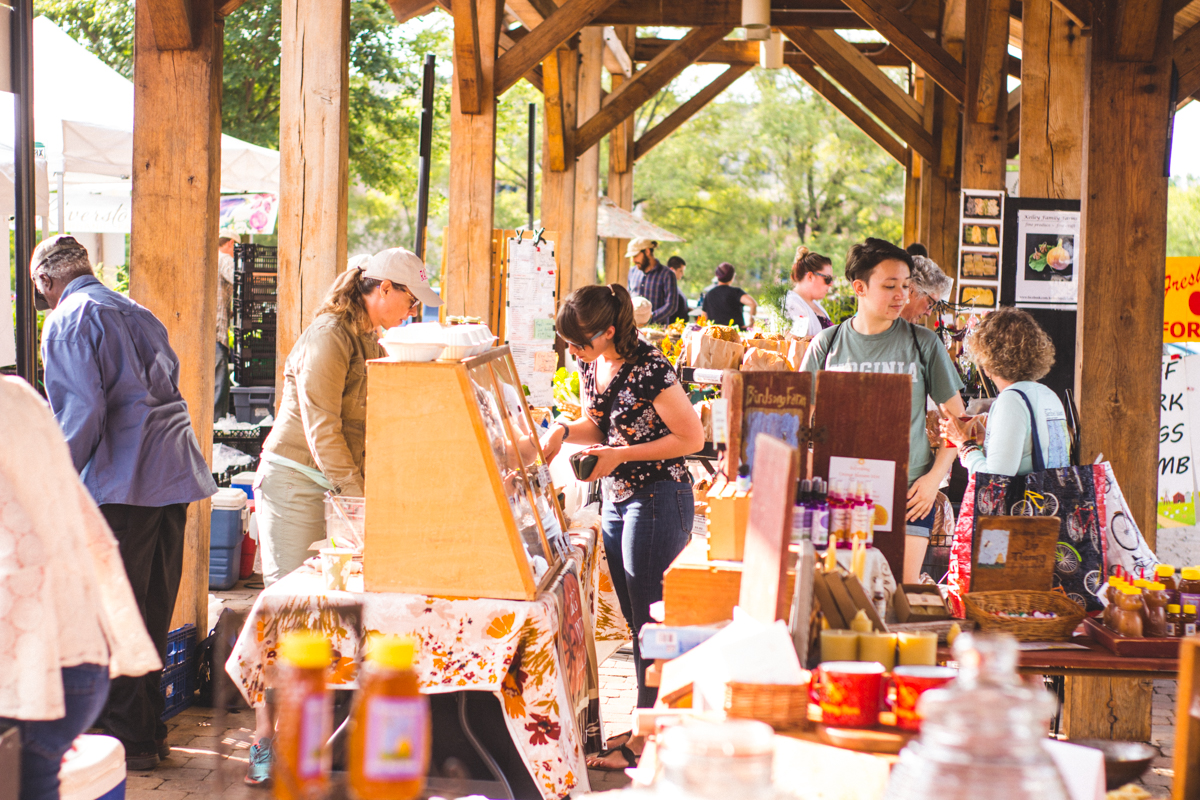 Photography
Photos in our website gallery and on social media were (for the most part) taken by me. I spent a lot of time in local downtown centers and at farmer's markets using my candid photography skills (my favorite kind of photography!) to try to capture the high energy and strong sense of community in these marketplaces.
I've also been taking product photos of our cards and of our other various printed materials to for social media and our website.
Social Media
I create an arsenal of designs and content ideas for each social media client using a combination of Canva (a popular, lay-person-friendly graphic design web tool) and Adobe Creative Suite. Using Canva for their large selection of templates and super-easy resizing allows me to spend extra time strategizing and experimenting with the best time/frequency to post for the greatest engagement across networks.
Graphic Design
Starting with stickers, flyers, documents and a mini-directory for a local festival, I've been taking care of all the little design details of this operation as they arise. It's important for a start-up like this to have a consistent visual brand across all mediums, print and digital, to establish trust with the business owners and consumers who are learning about our program every day. I've just started working on our 32-page directory booklet which we might be printing 15,000 copies of this year! (No pressure!)